When archives become trendy with the creation of unique retro patterns
Our textile and surface design studio had the opportunity to collaborate with the famous French brand The Kooples for custom creations.
CLIENT NEED AND OBJECTIVE
The brand wanted the SS18 season collection to embody the essence of their early creative identity while being decidedly modern.
They provided us with what to us is akin to a treasure trove... Yes, we are talking about their archives dating back to the 18th century and the more contemporary 60'/70′.
With these bases, we composed a set of unique carefully crafted designs, resulting in a final aesthetic that is both retro and in line with the year's trends.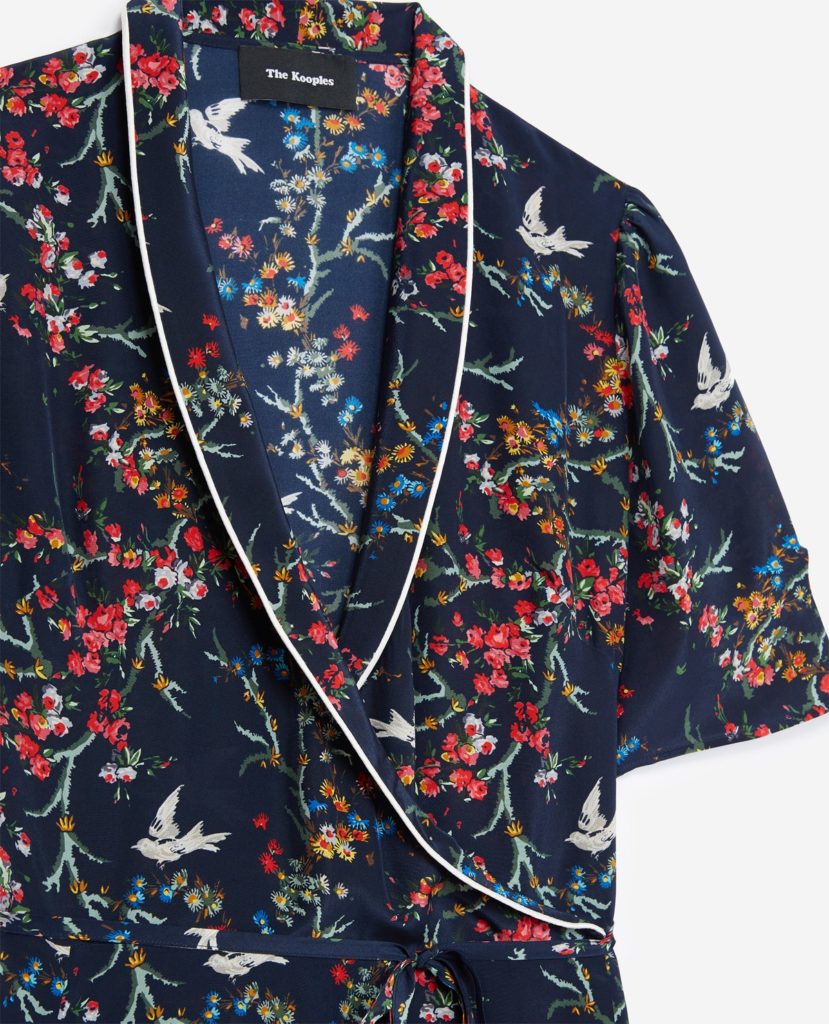 Photo credits: The Kooples