CLIENT NEED AND OBJECTIVE
We are very proud to have collaborated for several months with the French kitchen manufacturer Schmidt for the development of a set of 7 designs for the fronts panels of theeirstorage collection with a strong and differentiating positioning.
OUR METHODOLOGY
RESEARCH PHASE - Trend book and narrative axes
Our support began with the definition of the collection's trending themes and the colors adapting to the brand's existing material ranges. On this basis, we conducted in-depth creative and graphic research to develop our designs.
CREATION PHASE - Textile and surface design
Based on our research findings, we created a set of seven unique designs in several color ranges.
We developed the technical files to meet the specific requirements of large-scale printing (3x2m panels) and melamine surfaces.
FOLLOW-UP PHASE - Production and communication
Concerning the production phase, we carried out preliminary tests to ensure control and validation of the samples.
We documented our entire creative process, to create content that could be posted on our client social networks during the product launch.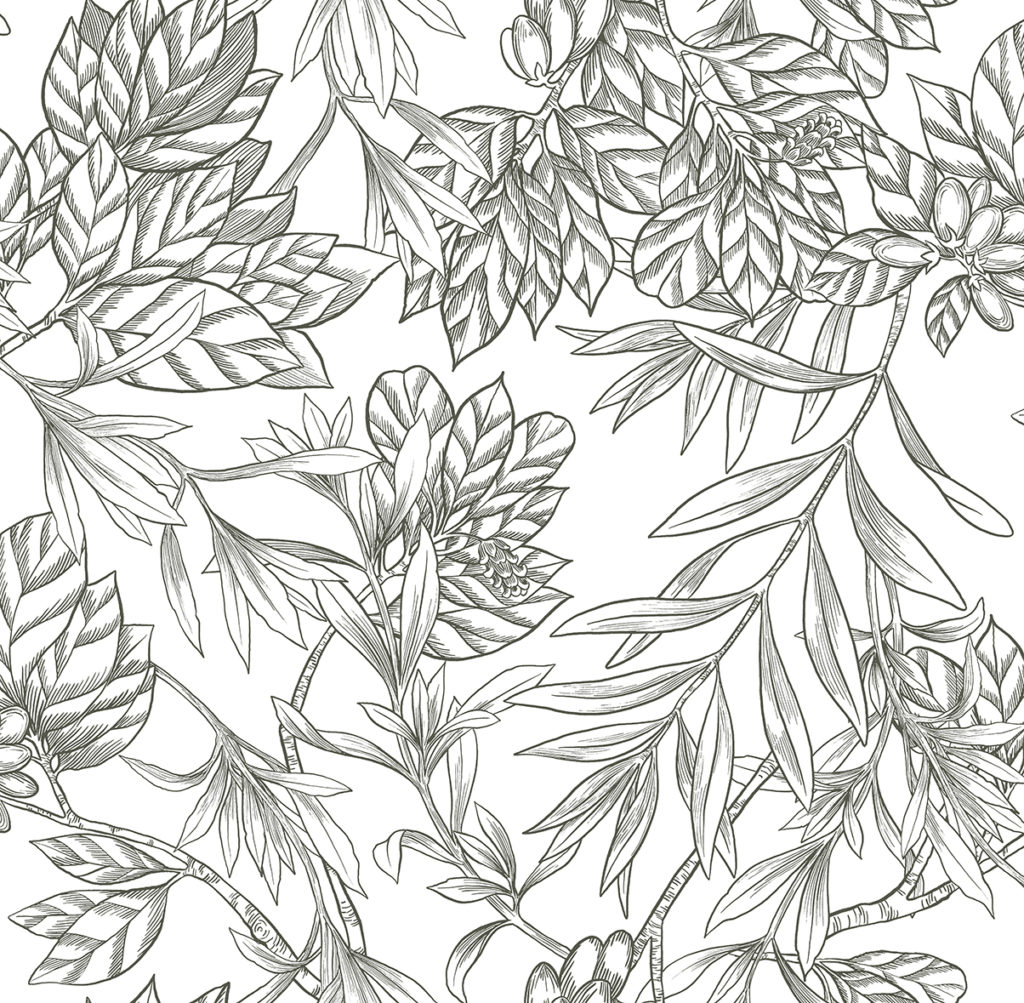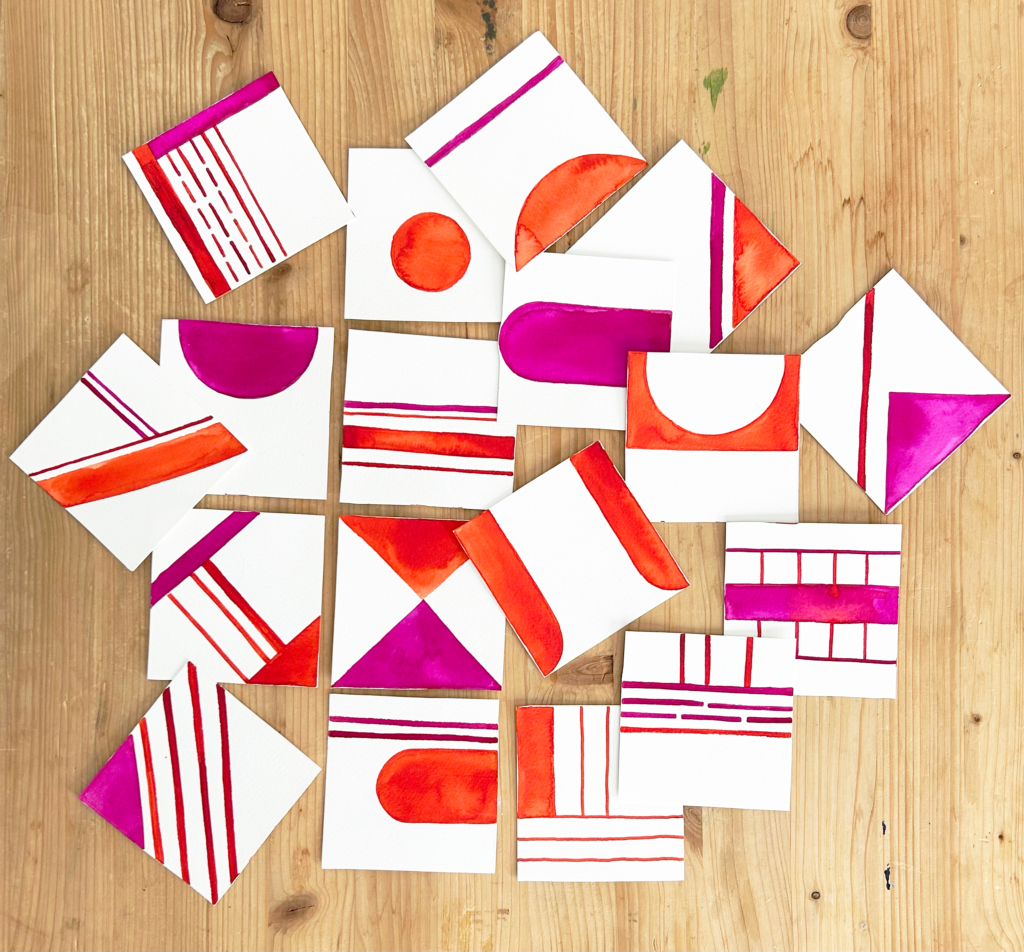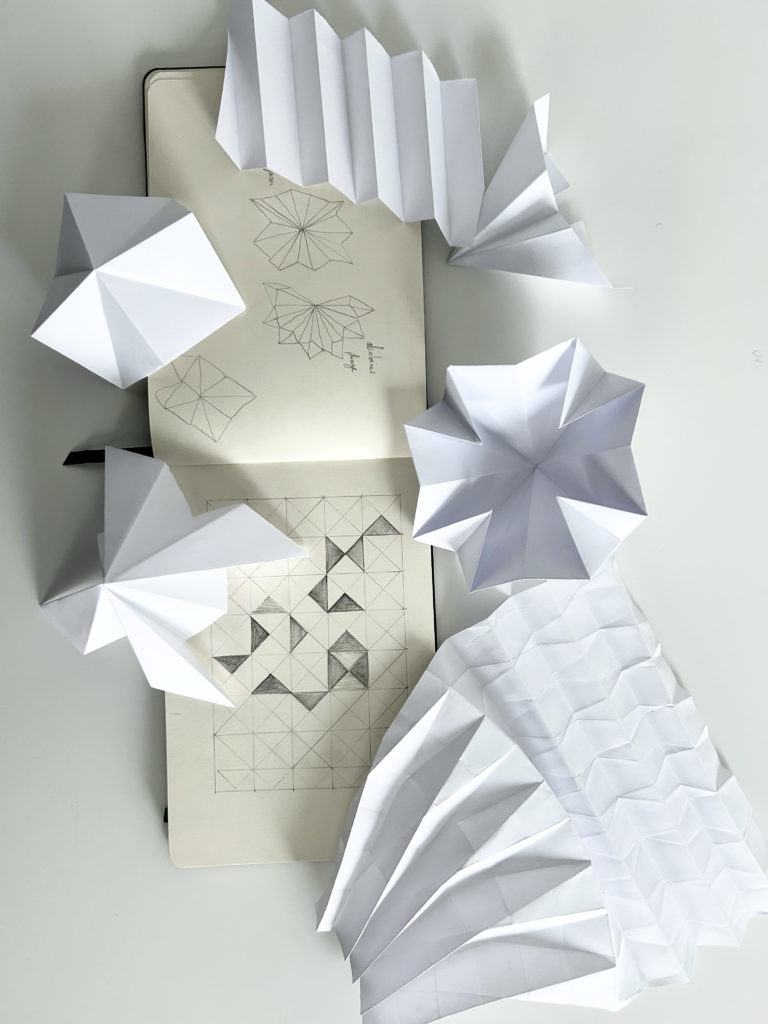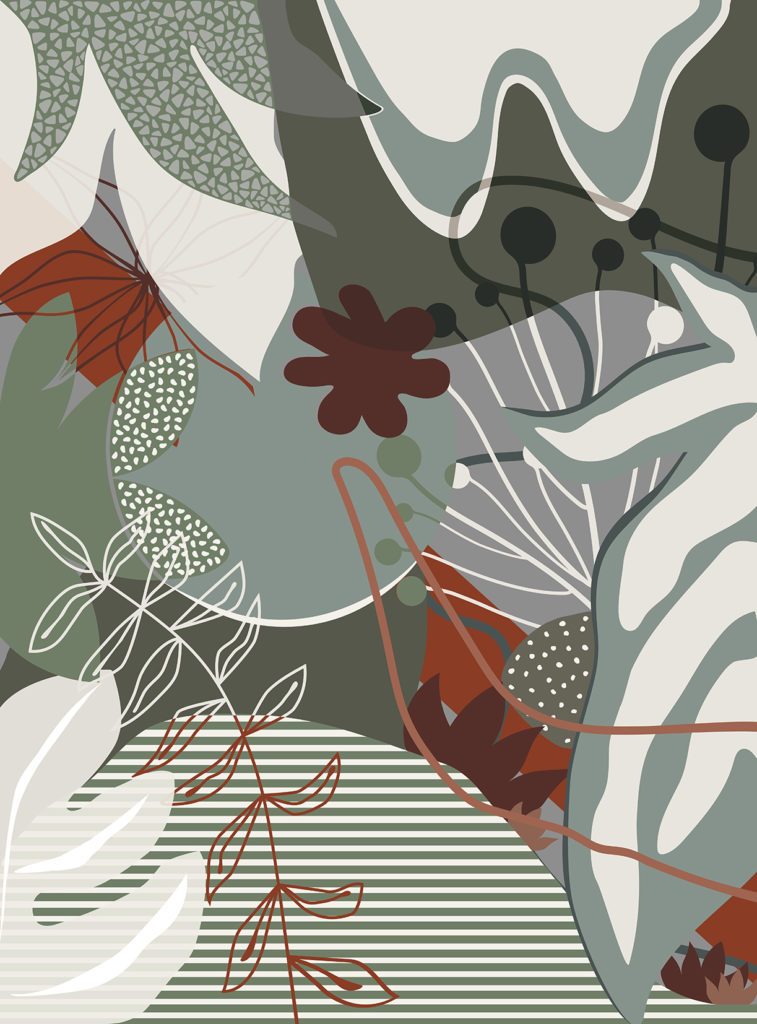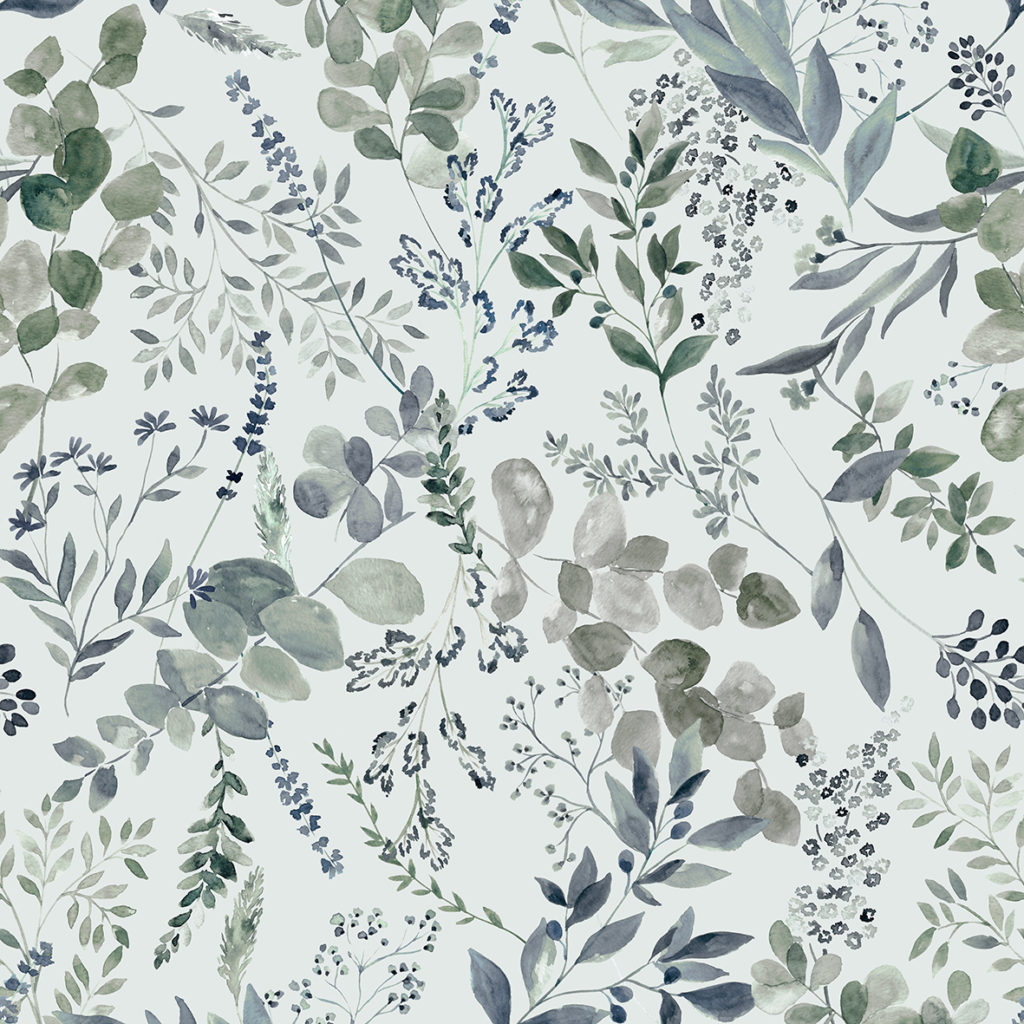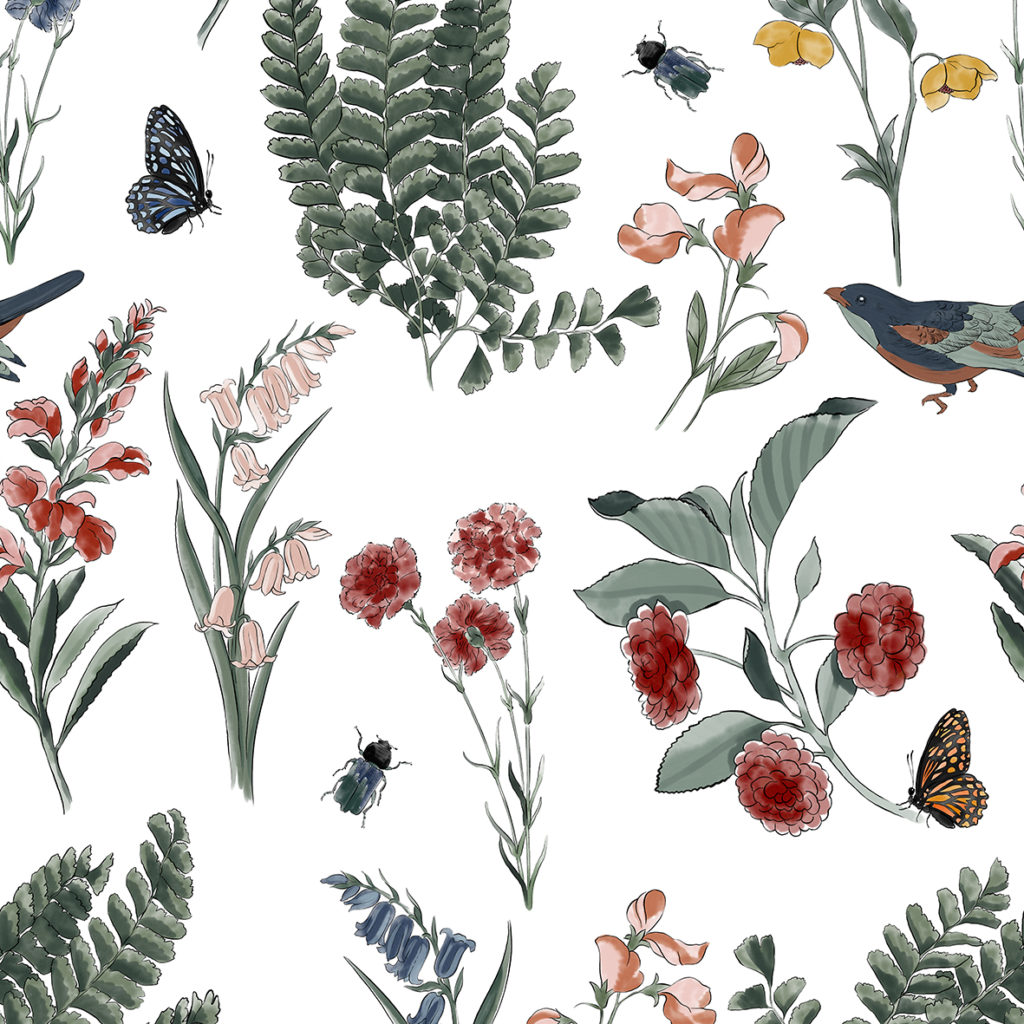 Photo credits: Schmidt