Flowery nights ahead...…
A new print custom-designed for the lovely Australian brand Papinelle by our associate textile and surface designer, Violaine.
CLIENT NEED AND OBJECTIVE
The brand wanted a floral pattern for its new collection of nightwear that is romantic, elegant and delicate. They asked us to apply a soft and soothing color scheme that fit their positioning.
The print had to be inspired by the herbarium, with delicate flowers and leaves, that it be subtle and elegant, without being too heavy in graphic elements.
Based on extensive graphic research and color schemes, we created this beautiful floral pattern.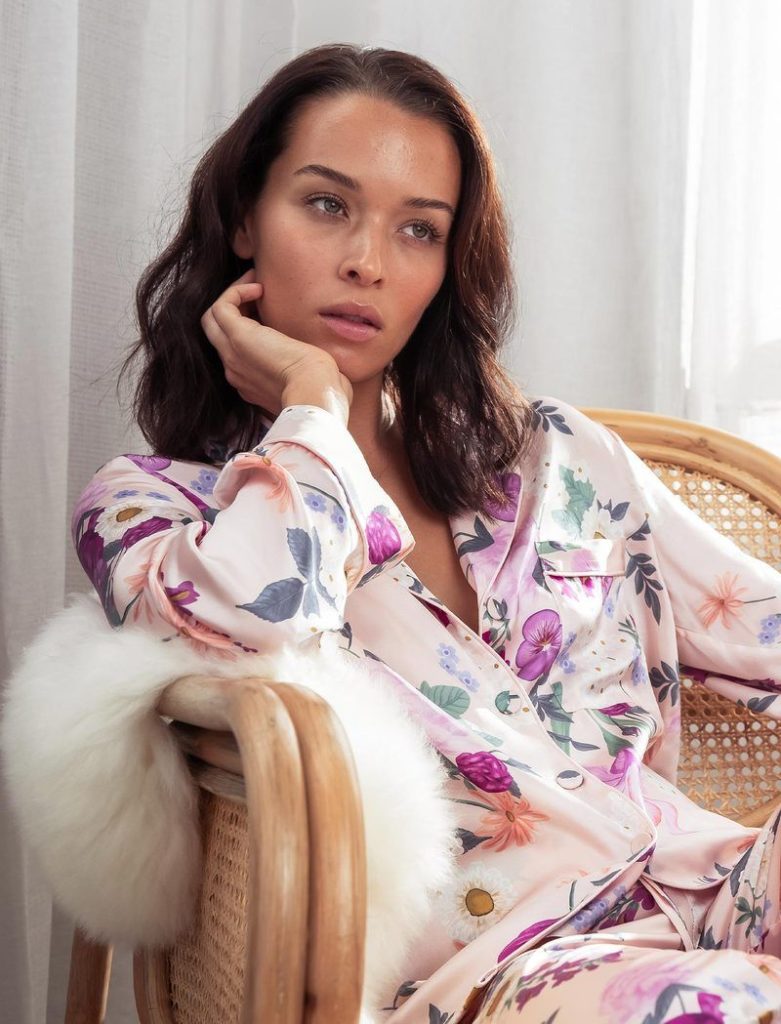 Photo credits: Papinelle