An air of Japan in your moments of well-being
A new custom print for the Australian homewear brand Papinelle for their SS22 collection.
CLIENT NEED AND OBJECTIVE
The styling team wanted a pattern with a Japanese aesthetic. By this we mean a calm, soothing and harmonious vibe with clean lines, soft colors, simple patterns and attention to detail.
This request inspired our great designer Violaine who hand painted these small white cherry blossoms. The result is a design that evokes a sense of relaxation and well-being.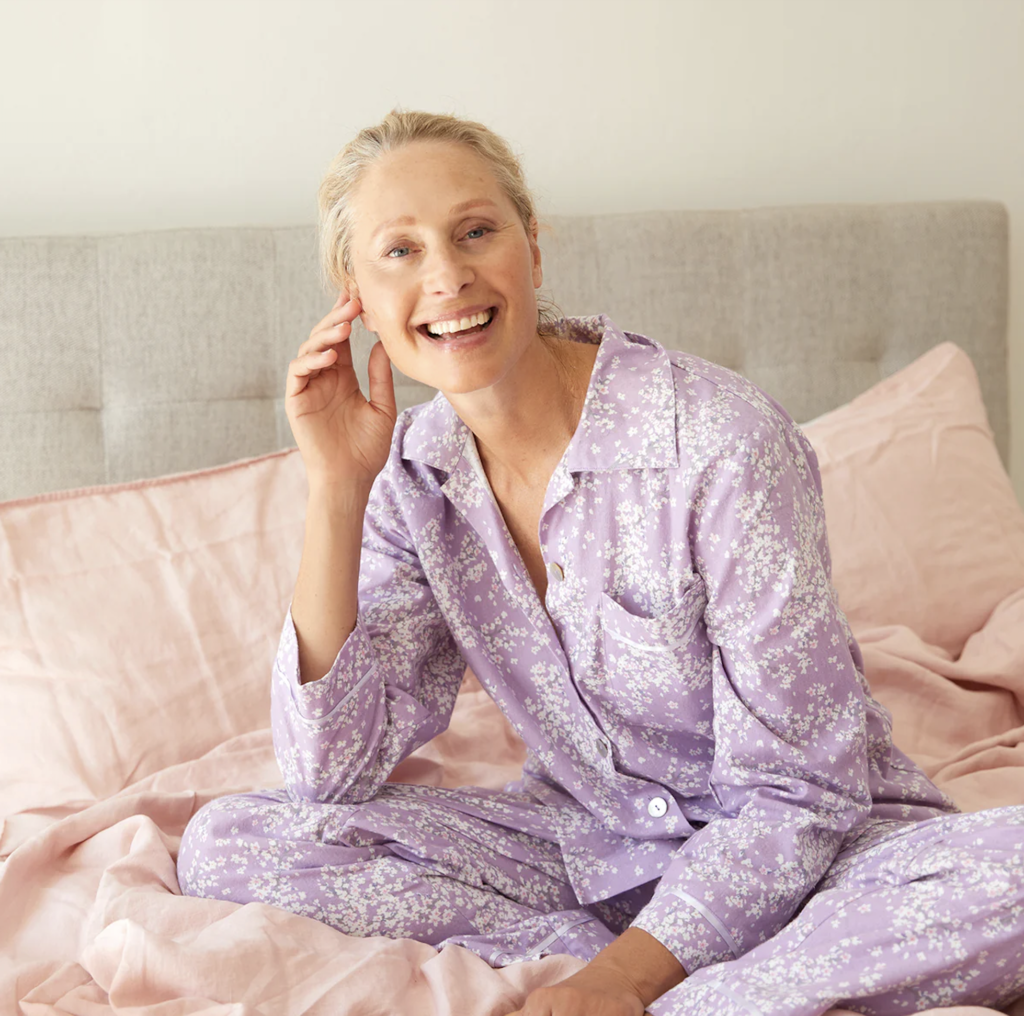 Photo credits: Papinelle