Imaginary journeys in Tangier and amidst delicate vegetation
CLIENT NEED AND OBJECTIVE
The Maisons du Monde teams entrusted us with their desires and guidelines for developing a set of two panoramic botanical designs to be integrated into their wallpaper collection.
OUR METHODOLOGY
RESEARCH PHASE - Graphic research
Based on their brief, we carried out graphic, trends and colors researches corresponding to their expectations to develop our designs.
CREATION PHASE - Textile and surface design
We built around their inspirations and our studies, two large botanical panoramic decors. Violaine drew the first panoramic in watercolor at 1:2 scale inspired by the landscapes of Tangier. Agnes painted the second scene also in watercolor by composing its elements to make a repeatable pattern.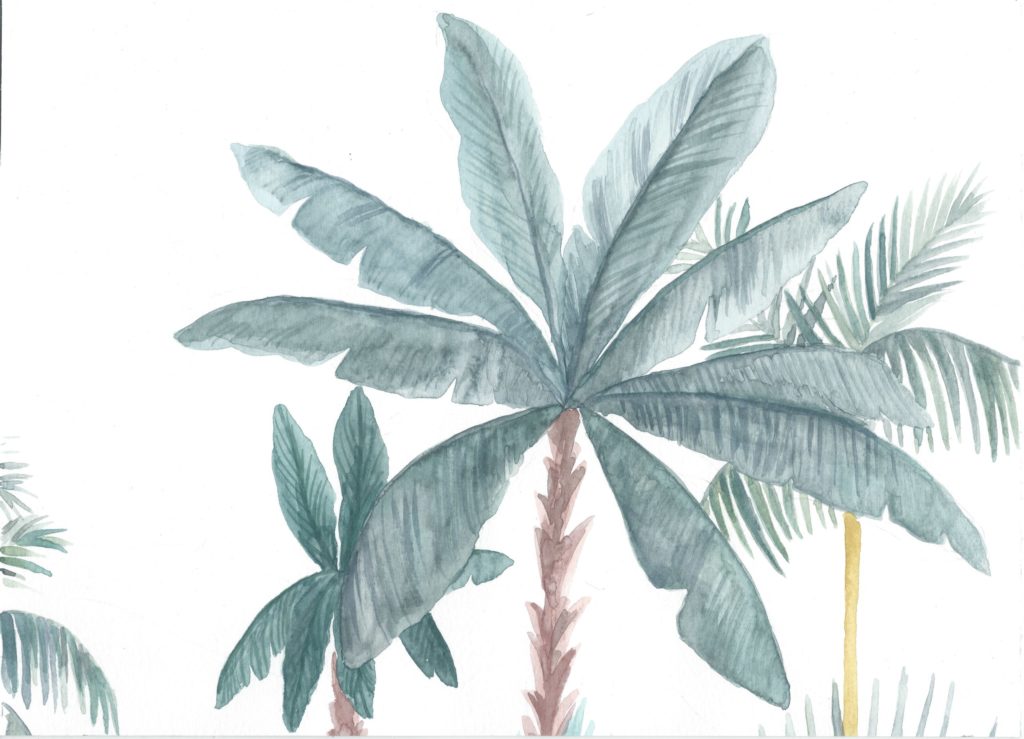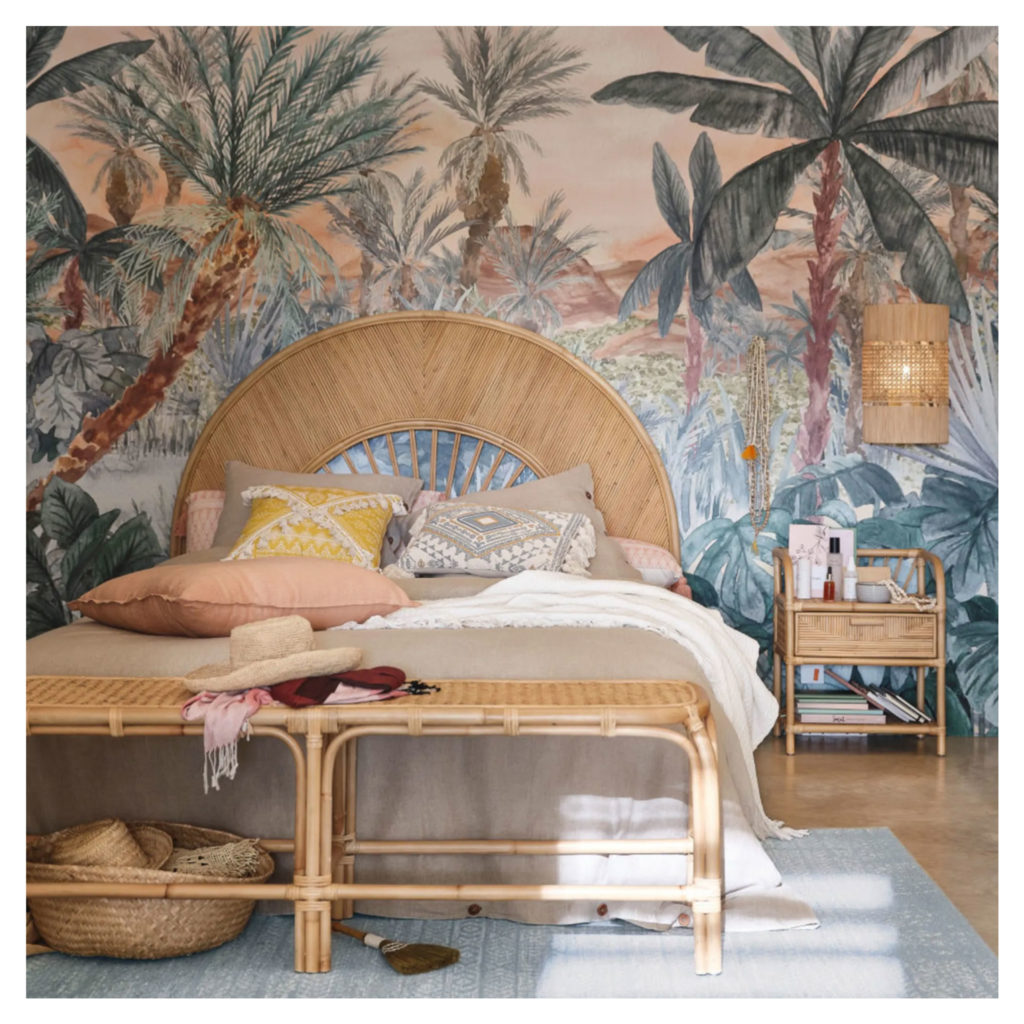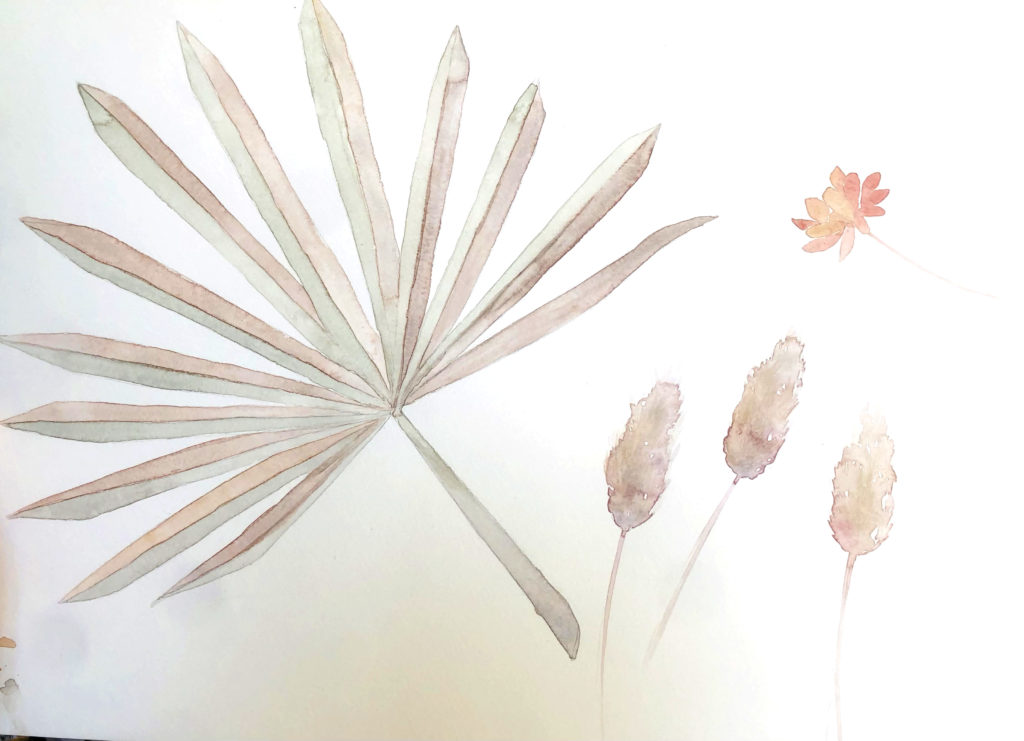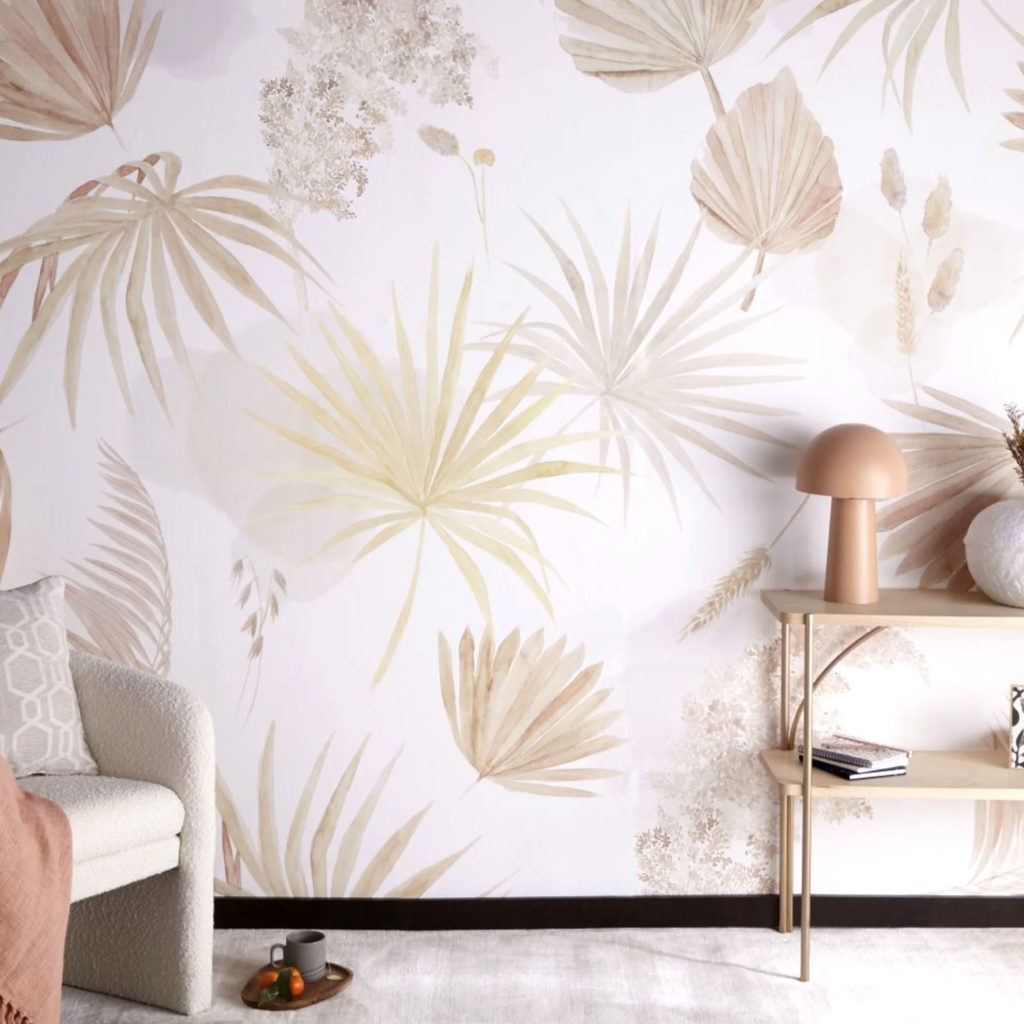 Photo credits: Maisons Du Monde