"Sur la plage abandonnée, coquillages et crustacés…"
Yet another exquisite custom-designed pattern by Violaine for the elegant brand LoveDesignCompany.
CLIENT NEED AND OBJECTIVE
The brand desired a sophisticated figurative print with a high level of detail for their women's swimwear collection. The key words of their brief were to create a print that invites travel and exploration in order to make the women who wear it instantly escape.
So grab your mask and snorkel, as we embark on an underwater exploration with this intricately crafted design, composed of coral and shellfish stamps.
Brigitte Bardot, take note!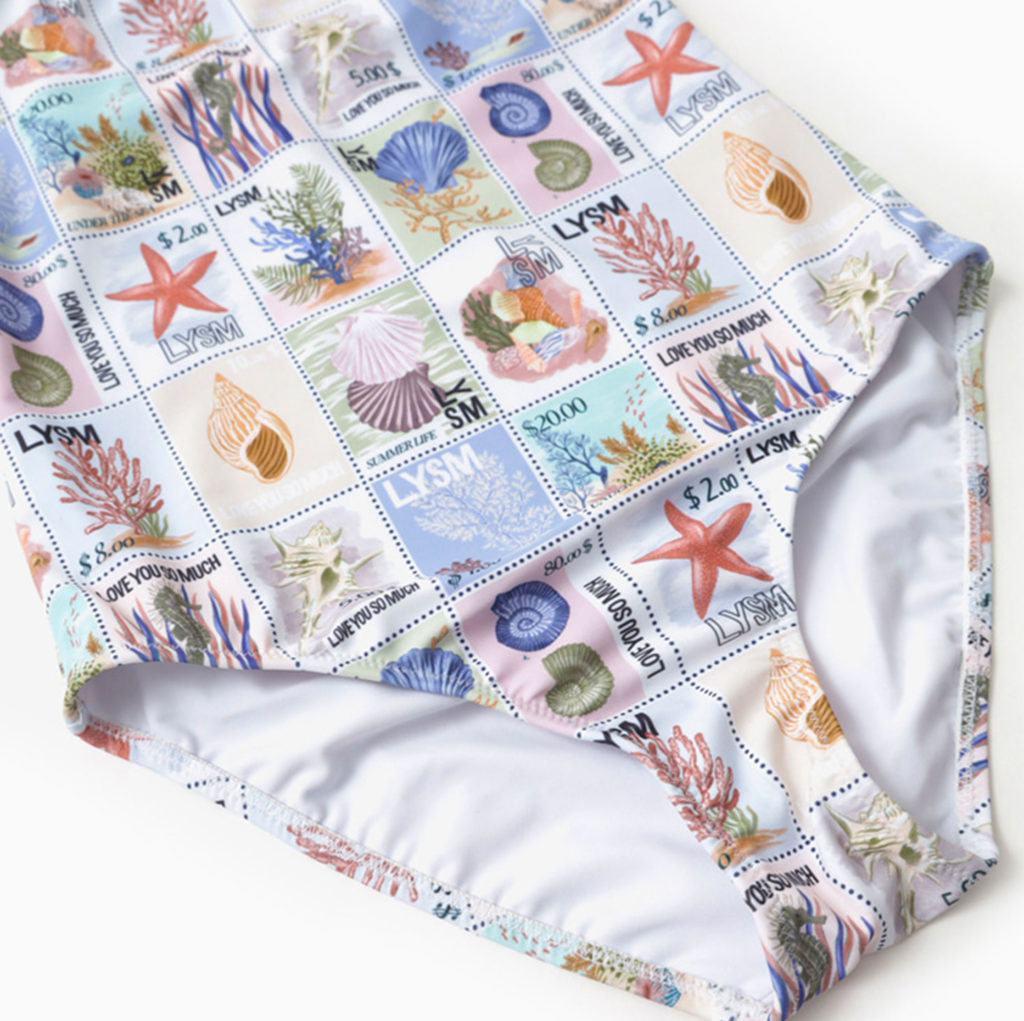 Photo credits: Love Design Company