Goldsmiths work with this jewelry box custom made pattern
New creation of custom designs at the request of the beautiful brand Indira de Paris.
CLIENT NEED AND OBJECTIVE
The styling team entrusted us with their desire to incorporate a richly adorned jewelry pattern into their collection of turbans. The watchwords were refinement, richness and preciousness.
Violaine, our renowned textile/surface designer and associate, understood the brand's requirements perfectly.
As spectators, we can only admire the multitude and complexity of this print's details. Arabesques, colorful shades, fine graphics ... it's truly awe-inspiring!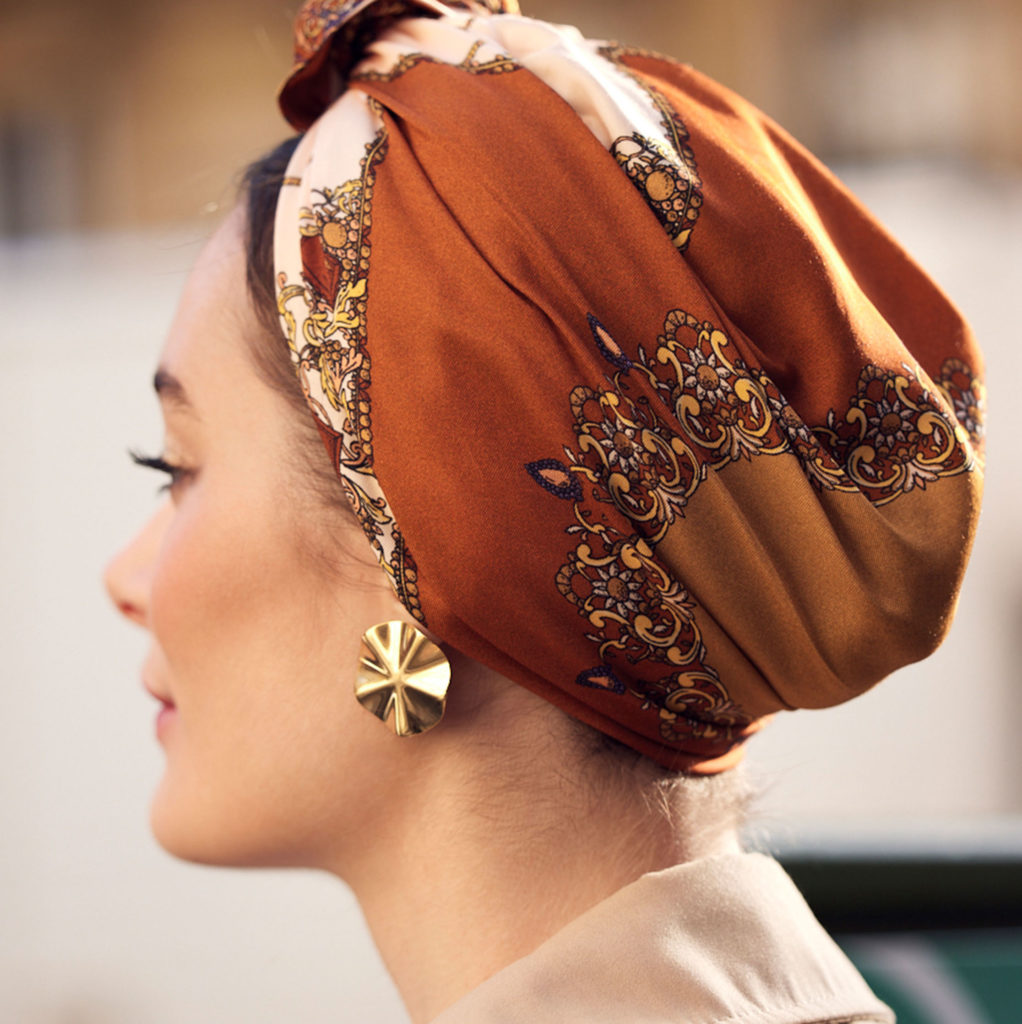 Photo credits: Indira de Paris