Wild animal print for a fierce collection
We are excited to unveil another beautiful collaboration with Dos GardeniasFounded in 2017 by Brighdie Grounds and Dorothy Day, this brand offers a high-end line of swimwear for women.
Each swimsuit fits each woman's body to perfection and is thought out in every detail, from balconette bras to unique and innovative underwires while limiting their environmental impact.
For the SS21 season, the founders have chosen an Odile pattern. Her pretty print is declined on several pieces of swimwear for a wild look.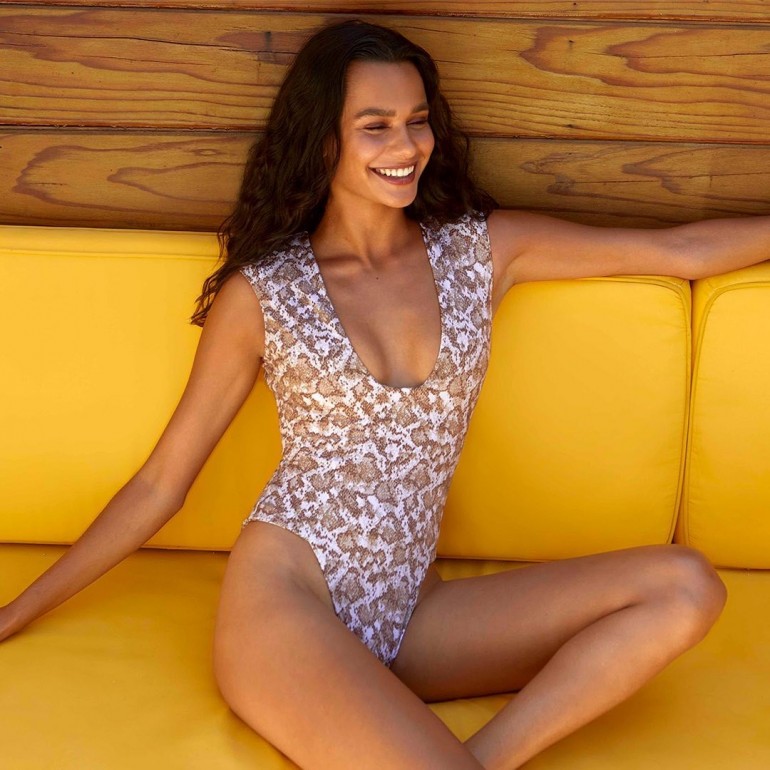 Photo credits: Dos Gardenias